WELCOME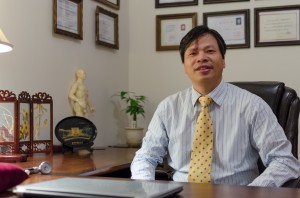 Welcome to Dr. Xie's Acupuncture Clinic at 285 Peterson Rd, Libertyville, Illinois 60048.
My name is Dr. Jinhua Xie (Dr. J). I am a national board certified acupuncturist and Chinese herbalist. I am a licensed acupuncturist in the State of Illinois and certified acupuncturist in the State of Wisconsin. I am also a professor of Oriental Medicine and teach acupuncture and herbal medicine at the Chicago campus and Racine Campus of the Midwest College of Oriental Medicine. I have 28 years of experience of teaching and practicing Acupuncture and Chinese Herbal Medicine.
Acupuncture and Chinese herbal medicines have been used for over 3000 years and have evolved into one of the most unique, effective and time-tested health care delivery systems in the world today. Acupuncture, a better known modality of Chinese medicine treatments, is the insertion of thin metal needles into acupuncture points. The needles are hair-thin, solid, sterile and disposed of after each treatment.
Herbal medicine is an essential part of Chinese Medicine. For centuries, the Chinese have used the natural properties in herbal supplements to treat disease. We use the highest quality Chinese herbal products with GMP certificates. When herbal products are given to a patient who is also taking pharmaceutical drugs all herbs-drugs-supplements interactions will be reviewed carefully with advanced databases to avoid interactions that may interfere with the patient's pharmaceutical treatment.
In our clinic we provide treatment in all modalities of acupuncture and Chinese herbal medicine including:
Manual acupuncture
Electro-acupuncture
Scalp acupuncture
Acupressure
Ear acupuncture with seeds
Cupping therapy
Infrared (heat) therapy
Moxibustion
Chinese body work (Tui Na)
Magnet therapy
Chinese herbal therapy, and
Chinese nutrition
We strive for and deliver the highest quality health care by utilizing acupuncture and Chinese herbs to treat people who suffer various kinds of pain and people with other physical and emotional conditions. Our clinic at 285 Peterson Rd., Peterson Commons, Libertyville IL 60048, is in a convenient location near intersection of RT. 137 (Peterson Road) and IL Rte 21 (Milwaukee Ave). I look forward to serving you.
Jinhua Xie MD (China), PhD, LAc.
285 Peterson Road,
Libertyville, IL 60048
Why Choose Acupuncture and Chinese Medicine? Why Choose Dr. Xie's Acupuncture Clinic?
Contact Us (Click for Appointment)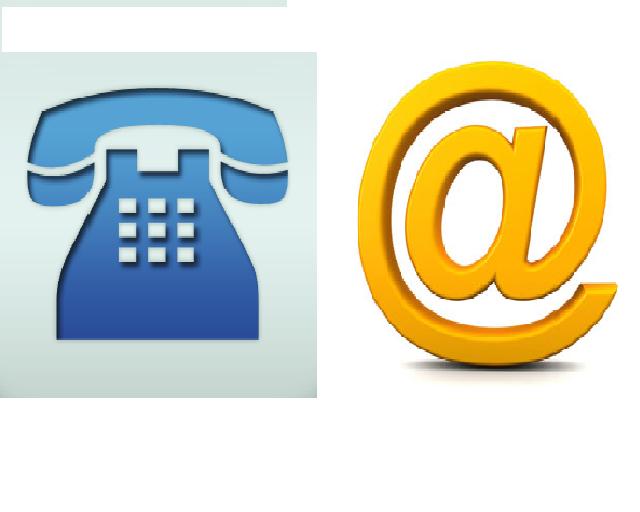 To make an appointment is easy. You can simply
*call us at (847) 630-8798, *send us an email or, or *use our online scheduling by clicking the Contact Us menus.
Sand Drawing Art about Ancient Chinese Medicine Masters
https://www.youtube.com/watch?v=u0gbKLQt2S8
Sand draw illustrating the most famous acupuncture and herbal medicine masters in ancient China. The video was designed by Tu Ya Sand Draw Studio, a very famous studio of its kind in South China and presented by Dr. Xie's Acupuncture Clinic at 285 Peterson Rd, Libertyville, IL 60048
Pictures Inside Our Clinic